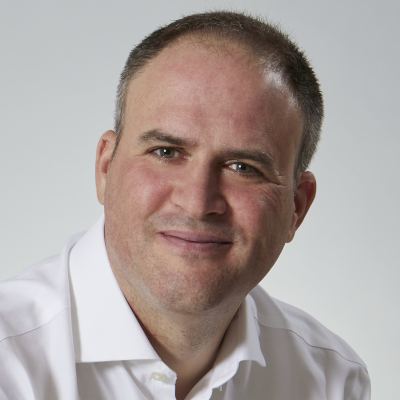 I'm Daniel Vaughan. I help organisations achieve the real benefits of the cloud. If you would like to know more please see my blog.
I currently work at Mastercard in London, where I am responsible for cloud strategy and architecture for real-time payment products .
Previously I was at HCL Cloud Native Labs, beginning as a Cloud Native Solutions Expert helping organisations move to the cloud. I progressed to lead the IBM Red Hat Ecosystem and then to be the cross-ecosystem Head of Solutions Architecture. This experience gave me a broad exposure to the potential and challenges of cloud offerings with many customers.
The main areas where I have been able to provide value are increasing developer productivity and reducing operations overhead. I also have a strong interest in software sustainability in the cloud and moving towards net-zero, and I am a member of the Green Software Foundation.
Before HCL, I spent eight years in Bioinformatics at the European Bioinformatics Institute in Cambridge where I started as a Software Engineer, moved into leading engineering teams and developed my cloud skills. , where I started as a developer, moved into leading engineering teams and developed my cloud skills. At EMBL-EBI, my main interest was software quality and developer productivity.
I am particularly passionate about community and skills development. I founded the Genome Campus Software Community and EMBL-EBI Technical Seminars Programme to bring people together to share their ideas, expertise and perspectives.
In my personal life, I live in Saffron Walden with my wife Michelle and son Alex.
Please see my profile on LinkedIn if you know me professionally or would like to know more about my work. If you don't know me but would like to chat, please DM me on Twitter.